Use HDMI or RCA cable and you can be enjoying British TV anywhere in the world.

That means you can watch TV virtually anywhere in the world including Hong Kong, China
Watch this video demo UK TV HONG KONG
Hong Kong British TV technology recieve BBC ITV CH4 and more via the internet SKY 1
British TV in Hong Kong
SPORTS MOVIES
Are you missing British TV from the UK?

In certain countries receiving British TV is not possible as your are too far away from the Satellite that broadcasts all of the British channels such as BBC ITV BBC2 CH4 CH5 E4 MORE 4 etc these channels are often called "freesat" we now have tried tested and reviewed technology that allows you purchase a UK SKY HD BOX or BRITISH FREESAT HD TV BOX that you control from almost anywhere on the planet that will allow you to watch British TV via the internet.

Missing Top Gear?

Want to watch SKY SPORTS in Singapore in the comfort of your own home having a few beers?
Interested but want to talk to someone first?
Watch British TV in Hong Kong.
Contact -
info@mrskytv.com
Sometimes you simply have to treat yourself.. The Worlds Best UK IPTV Box
FREE DEMONSTRATION

Contact us to arrange a FREE DEMO at a time that suits you!

We will simply e-mail you with a user name & password and a link to download some software and you can check that everything works ok before you purchase!

Expat tv HONG KONG
Expat TV Hong Kong - IPTV Hong Kong - Kowloon SE ASIA INTERNET TV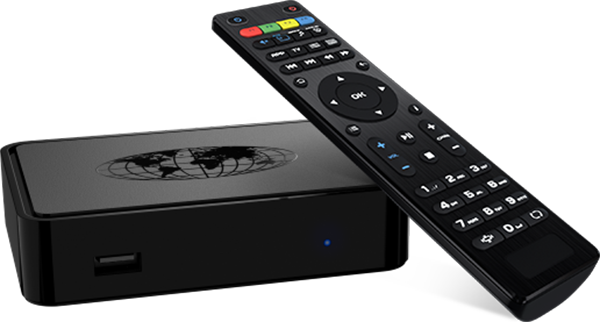 UK SKY TV - UK IPTV SYSTEMS
IPTV HONG KONG
Expat TV Hong Kong
-
IPTV Hong Kong

Televison for EXPATS in Asia - watch UK TV Hong Kong


We are supplier of UK TV using the best systems to bring you the very best in British Television in Hong Kong.
ORDER HERE >>>>