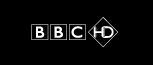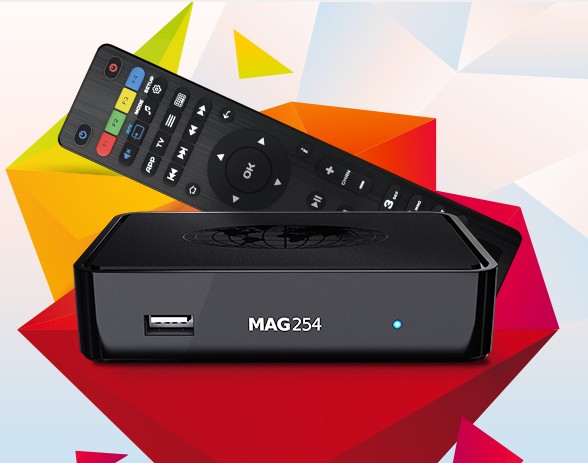 BRITISH TV BOX - UK IPTV BOXES - MAG254 IPTV BOX - MAG250 IPTV BOX - UKIPTV BOXES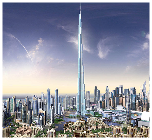 UK IPTV BOX DUBAI - WATCH BRITISH TELEVISION IN DUBAI - MAG250 IPTV MAG254 MRSKYTVBOX
With
United Arab Emirates
enjoying blistering internet speeds and technology advancements in the past six years, watching BBC1 or ITV or your team playing at home is no longer an issue for British families and ex-pats living in Dubai or Abu Dhabi as you are now able to watch live UK TV through the internet using our set top box.
Unlike some suppliers we have been trading since 2002 supplying UK Expat TV to clients that do not want to miss out on UK TV just because of living in another country. Since the introduction of sling-box hosting using latest remote AV control technology we have been streaming TV channels to clients all over the Planet and since the introduction of IPTV the demand has become increased as the costs have come down and as more people start to enjoy UK TV and tell others about our service the customer base has seen great increases since 2008.
So can I watch UK TV in Dubai? - Yes you can! You can now watch all British Television in Dubai using our UK IPTV set top box.
Fully loaded including 12 months €495
Interested but want to talk to someone first?
ukiptvboxes@gmail.com
Sometimes you simply have to treat yourself..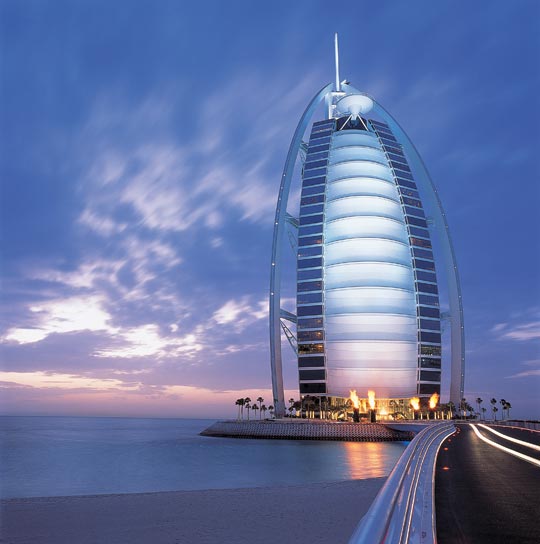 Yes we are very happy with the TV box, we have already told several friends about the service who I am sure will be in touch.

T Stelves (Dubai)

..........

No problems our end all working perfectly, enjoying Breaking Bad and Game of Thrones that i have been meaning to watch for ages. Yes we are very happy.

Henry (Dubai)
Messages from our clients...

No problem putting this on your website, yes we are happy well sort of... The box is causing arguments over who gets to watch what so handy having the catch up bit, I think we will have to look at getting a second box for the children. Yes we happy with the service, your technical chap that helped me to set up everything was incredibly helpful and patient and after some initial hick ups trying to get the WIFI connection we are all very please with the purchase. We moved to Dubai in 2014 and the one thing we all missed was some decent TV well pleased to have found this service.

Many thanks Laura Hughes (Abu Dhabi)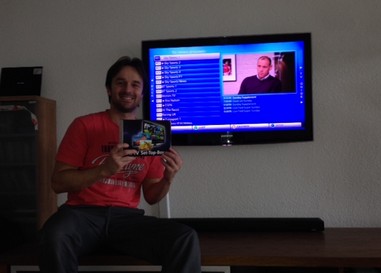 UK TV DUBAI - BRITISH TELEVISION IN DUBAI - WATCH BRITISH TELLY IN UAE

Questions about UK British TV in Dubai -

can i watch Cbeebies in Abu Dhabi?

YES - No problem

Can i watch Sports from the UK including big football matches when the season starts or will I need to go to a ex-pat bar in Dubai to watch Premier league Football in Dubai?

We have several suppliers that are specialise is providing access to all European Football matches including 3pm kick off contact our team for further information quoting ref - European Football in UAE


We have read a lot of information about moving to UAE and one person mentioned that she really missed her soaps such as Eastenders and Emmerdale, Coronation Street amongst others; because of the time difference is this not an issue watch BBC1 or ITV TV shows that are shown in the evening in the UK as it will be too late in UAE?

This is not an issue as our box allows you to go backwards through the TV guide and watch yesterdays TV today or go backwards up to 7 days! You will never miss your TV shows.

This is a demo video showing just how easy using 7 day catch up facility is -


MAG250 & MAG254 UKIPTV boxes in Dubai - This is the box that you connect to your router so that you can watch all UK TV through the internet, no big dish to install simply connect your IPTV box to the television connect the box to your router and start to watch all UK TV channels. The best solution for watching British TV in UAE. An exceptional service from British engineers that provide the best quality equipment, support and after sales care. We already have hundreds of clients in UAE that love our product now is the time to order yours today.
UK IPTV BOX DUBAI - UK IPTV BOX ABU DHABI - UK IPTV BOX UNITED ARAB EMIRATES -
Watch SKY TV in Dubai

Fast FREE delivery with UPS -
order here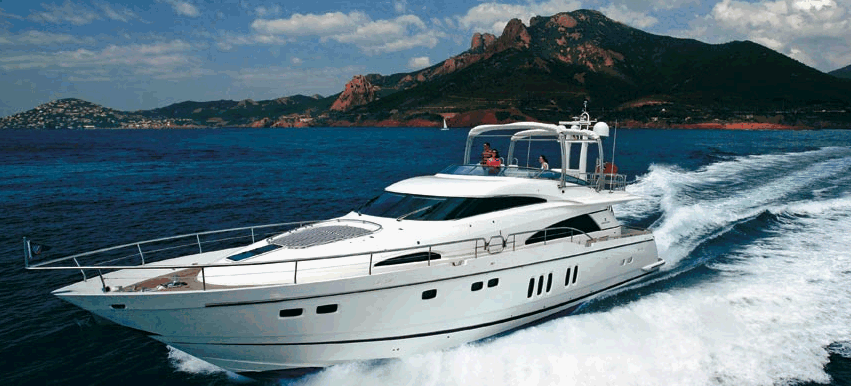 Would you like to watch UK TV onboard your Yacht?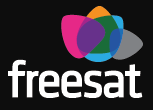 You can now watch UK-British TV in Dubai and enjoy the very best television from the UK and America, watch the latest Movies, TV Box sets and Top TV Broadcasts using our UKIPTV Box.