SKY TV FORTUNA - FREESAT TV FORTUNA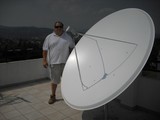 SKY TV FORTUNA - FREESAT TV FORTUNA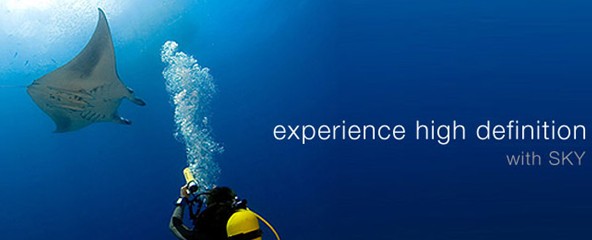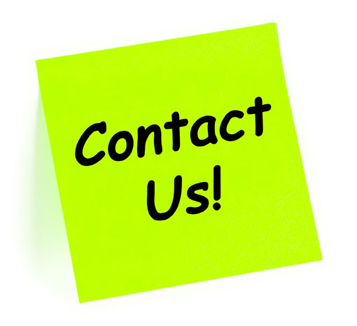 Suppliers of British SKY & Freesat Spain
Call our friendly Team
00 34 965 070 458
00 34 618 585 051
www.mrskytv.com



SKY TV SPAIN - SKY CARDS SPAIN - SKY HD BOX SPAIN - FREESAT TV
SKY SPORTS SPAIN - TORREVIEJA MURCIA ALICANTE SATELLITE TV
SKY TV FORTUNA -
MURCIA SKY TV
- SATELLITE TV FORTUNA
UK BRITISH SATELLITE ENGINEERS IN SPAIN - SKY TV - FREESAT TV
FANTASTIC SERVICE, VERY HAPPY.

BILLY PIPER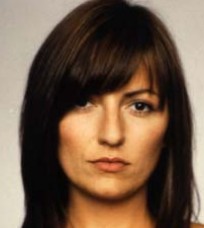 Thank you for the work & not leaving a mess!!

Davina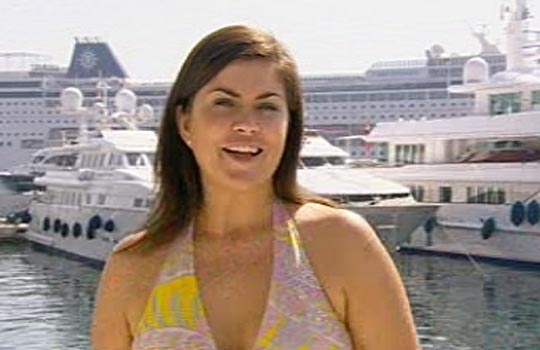 MRSKYTV.COM will be featured on the TV SHOW "A place in the Sun" and filming took place in April 2013. MRSKYTV.COM had a TV crew following them around for two days whilst installing satellite systems in the Murcia and Torrevieja area.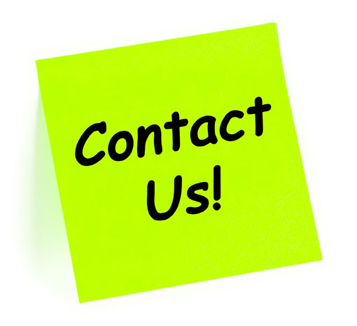 Call our friendly Team
00 34 965 070 458
00 34 618 585 051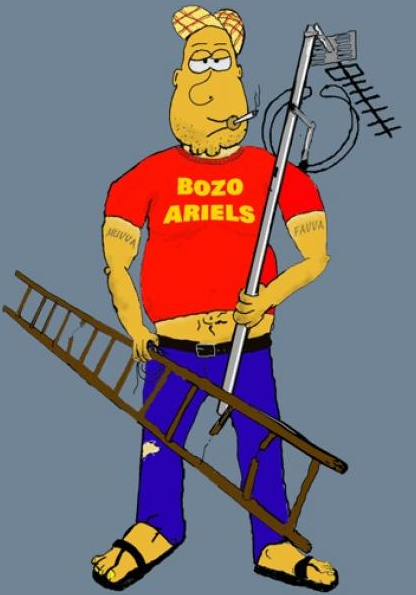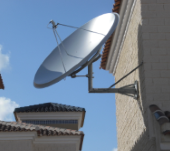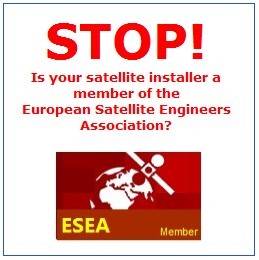 WE ARE MEMBERS
Before choosing a satellite engineer in Spain always ensure that they are a registered business in Spain, you can ask for the Company CIF number to check. You should always look for satellite tv installers in Spain that are SL registered.

We accept payment in euro and UK British Pounds sterling and we accept all major credit cards except Amex.
WHY CHOOSE US?